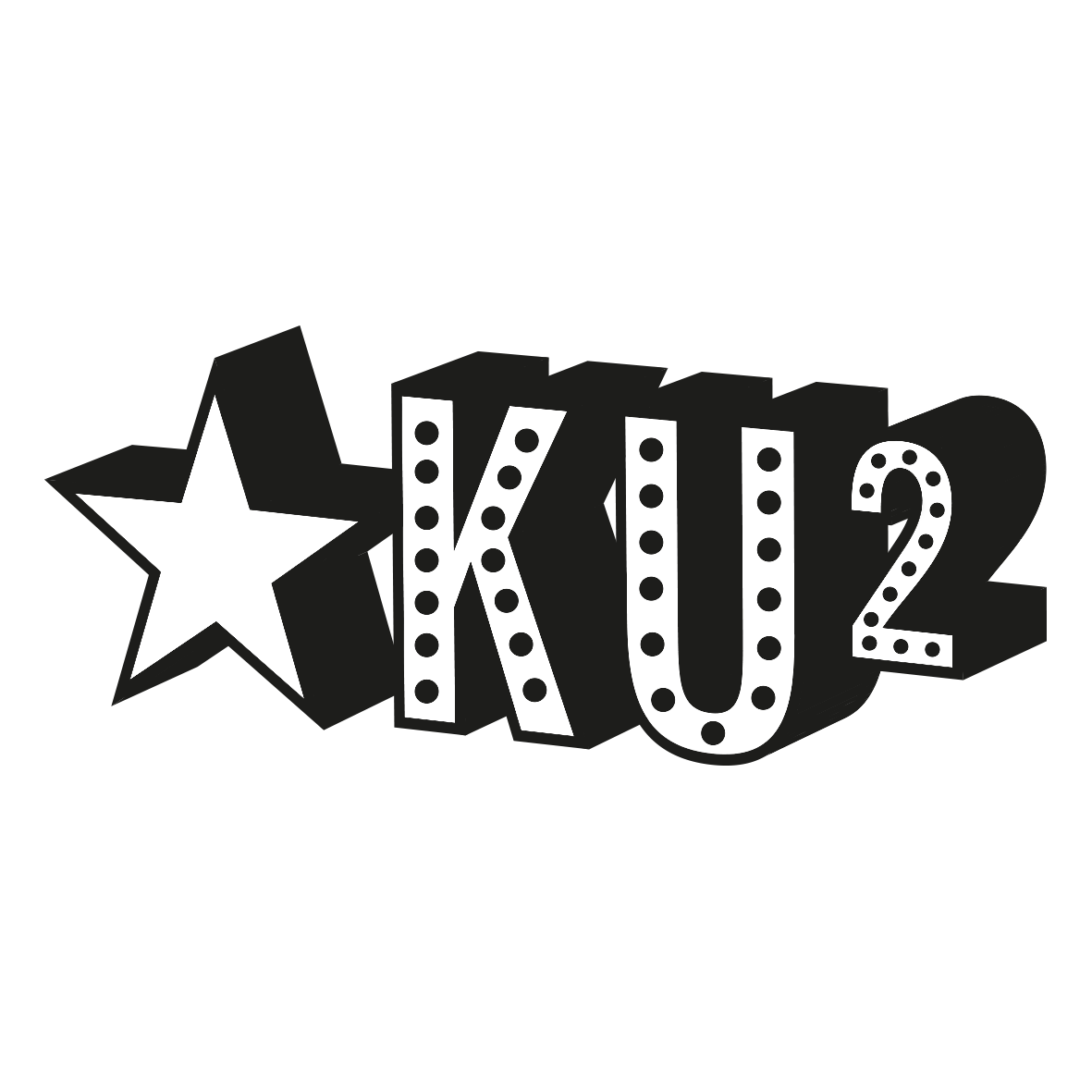 We've got a plethora of new venues included in this years Stockton Calling, the latest is Social Room coming very soon via the team behind KU.
Previous festival goers that's KU2 to you.
Curating this years stage are Noisy Daughters; a Tracks project championing women and those identifying as women in the music industry across the North East.
Access information
Accessibility info will be available closer to the event.