If you are interested in sponsorship opportunities for Stockton Calling 2024, please email Paul at sponsoring@stocktoncalling.co.uk

We're delighted to welcome back Stockton BID (Business Improvement District) as our main sponsor for Stockton Calling 2024.
Our festival not only brings some great artists into town, but it shines a light onto some of the great local businesses in the town centre which are supported year round by Stockton BID.
Give them a follow and find out more.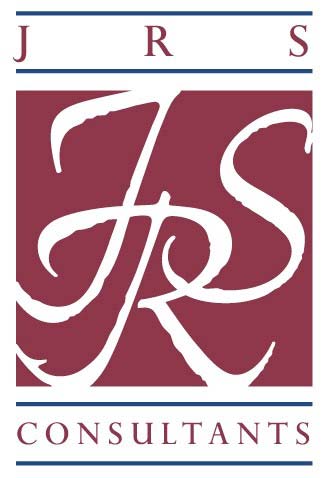 A huge shout out to JRS Consultants for their continued sponsorship of Stockton Calling – music fans and lovely people too.