Here are the sponsors for this year's Stockton Calling. We would like to say a huge thanks to our sponsors and for their support.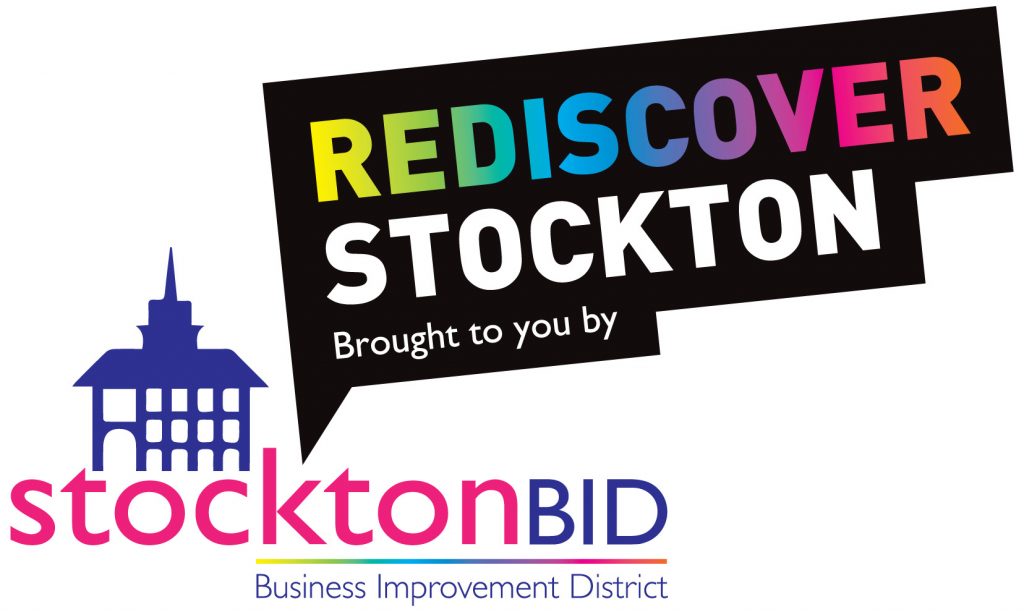 Stockton BID was set up to revitalise and regenerate the Town Centre. It  is driven by local business people to ensure that Stockton continues to thrive both now and in the future as a centre for shops and services.
The BID will allow retailers to join forces, with the full support of the Council, and work together to drive forward all kinds of activities and events aimed at boosting trade, attracting visitors and encouraging enterprise which will make Stockton town centre a vibrant, exciting and safe place to visit.