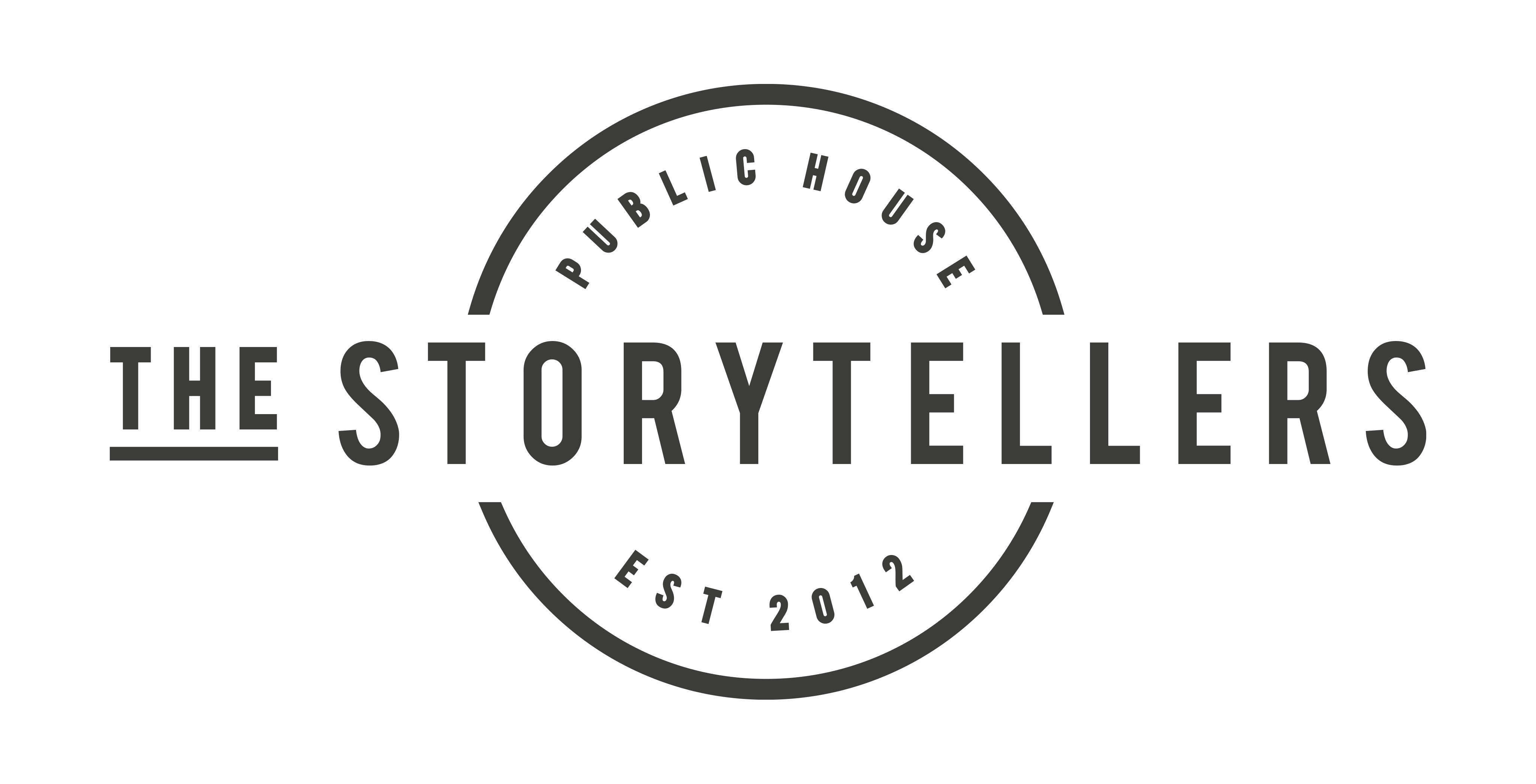 Providing one of the best pub experiences in Stockton with a great selection of beers, real ales and ciders. Storytellers also regularly hosts live music, whether that is local talent taking part in popular open mic nights or some of the coolest acoustic and anthem bands around performing for packed out crowds.
This Feeling curate this years festival, they started life as a monthly club night in London 15 years ago and has organically become the UK's number one promoter of emerging acts, with nights showcasing new artists in over 42 cities and stages at major festivals. With their ears to the ground when it comes to discovering the latest music, This Feeling has become the place to hear the best new indie bands first. Bands who played early shows with This Feeling include Catfish and the Bottlemen, Blossoms, The Struts, Easy Life, Anteros, Black Honey, Inhaler, Red Rum Club and more. 
Visit The Storytellers website
Visit This Feelings website
Access information
Three steps to access venue from the front. Wheelchair access available through back door. Accessible toilet available.