<iframe sandbox="allow-top-navigation allow-top-navigation-by-user-activation allow-downloads allow-scripts allow-same-origin allow-popups allow-modals allow-popups-to-escape-sandbox" allowfullscreen="true" style="position:absolute;border:none;width:100%;height:100%;left:0;right:0;top:0;bottom:0;" src="https://e.issuu.com/embed.html?d=family_spring_2021_booking&u=arcstockton"></iframe>

Since Stockton Calling last rolled round, the latest addition to the borough's live entertainment scene has hit the town with a bang.
We're delighted to welcome Stockton Globe as a sponsor for Stockton Calling 2022 and we look forward to programming a stage in its baby sibling, The Link.
Sign up to their e-newsletter at www.stocktonglobe.co.uk and find out more."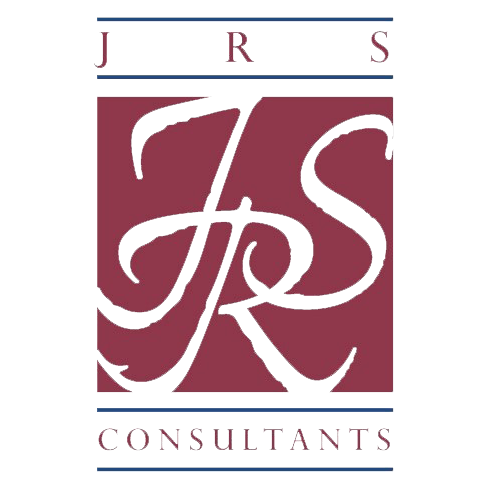 A huge shout out to JRS Consultants for their continued sponsorship of Stockton Calling – music fans and lovely people too.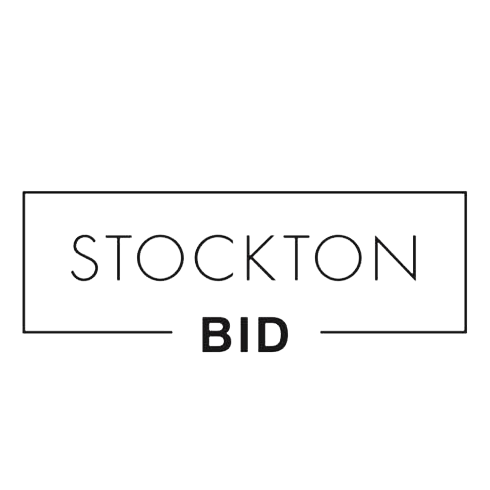 We're delighted to welcome back Stockton BID (Business Improvement District) as our main sponsor for Stockton Calling 2022.
Our festival not only brings some great artists into town, but it shines a light onto some of the great local businesses in the town centre which are supported year round by Stockton BID.
Give them a follow and find out more.